December 5th, Sinterklaasavond (the Night Of Saint Nicholas).
Thursday, 4th December 2014 - Last updated on: Thursday, 4th December 2014

And a recipe for 'kruidnoten'!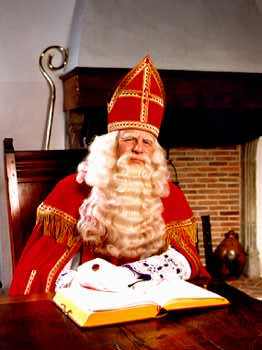 It's almost December 5
th
, the evening that every Dutch child goes to bed with butterflies in their stomach in anticipation of the presents they may – or may not - receive from Sinterklaas.
They know that when they wake up in the morning, Sinterklaas may have left the presents they put on their wish list in the living room before silently leaving for Spain again in the middle of the night.
Other people celebrate 'pakjesavond' on December 5
th
. In most cases this means that knocking on a front door or window will be heard, and children rush outside to see if they can catch a glimpse from Sinterklaas or Zwarte Piet. Instead, they find a jute/gunny bag, filled with presents for them and other family members. The family will sing 'Dank u Sinterklaasje' ('Thank you, saint Nicholas'), and then open presents with each other.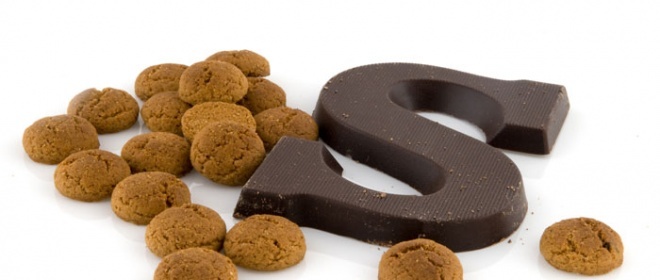 There are several typical Sinterklaas sweets and delicacies, like 'kikkers & muizen', chocolate letters, strooigoed, and kruidnoten. Kruidnoten are the most well-known among those, and they're quite easy to make. Freshly baked kruidnoten are delicious, so in this blog we'll include a recipe to make them at home!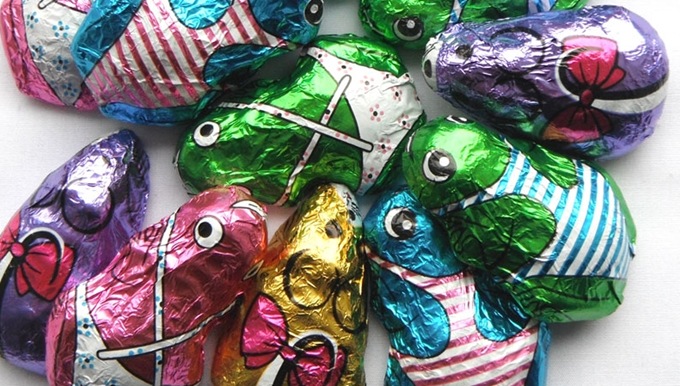 What you need:
250 grams of self-rising flour
125 grams of brown/caster sugar
100 grams of (soft) butter
2 table spoons of 'speculaaskruiden' (mix spice)
3 table spoons of milk
How to make and bake them:
Pre-heat the oven at 150 degrees Celcius, and grease a baking tray
Sieve the flour, and make a little hole in the middle.
Now add a pinch of salt, the sugar, milk, spices/speculaaskruiden and butter to the little hole in the flour, and use your hands to knead it until you have a supple dough.
When you do, form little balls of dough, +/- 1-2 centimeters each, and place them on the baking tray. Make sure to keep some space between them.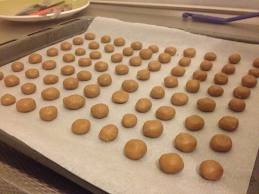 Bake them for about 20 minutes, then your kruidnootjes will be done!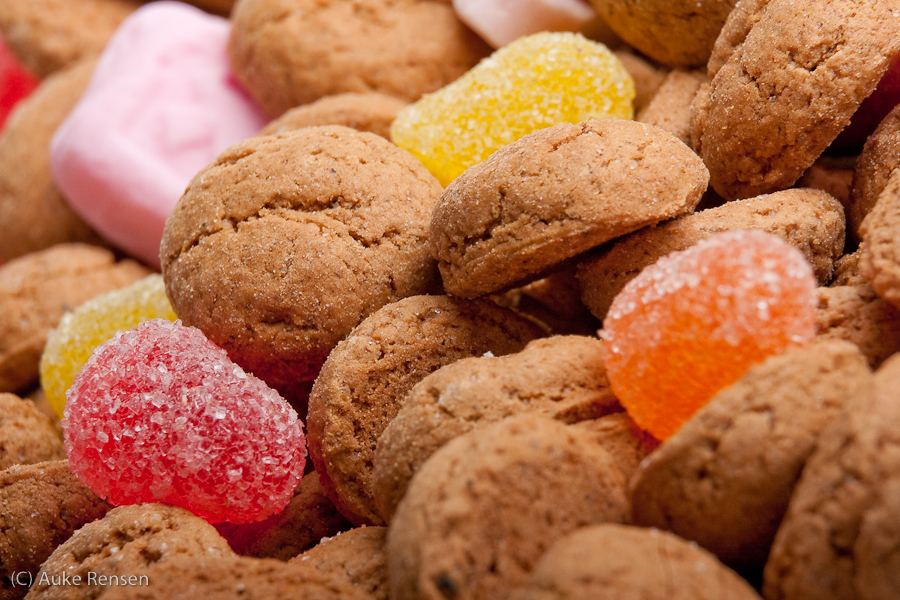 We'd like to take this opportunity to wish you all a warm and wonderful 'Pakjesavond' on December 5
th!
Sincerely,
Team Yummy Dutch.
(Images courtesy of: itswendy.nl, Auke Rensen, Anoukjekoekje - Wordpress)
Tags: sinterklaas, sint, piet, recipe, zwarte piet, pepernoot, pepernoten, kruidnoot, kruidnoten, snoep, eten, blog, food, delicacy, candy, sweets, cookies, baking, homemade, 5 december, december 5th, pakjesavond, cadeautjes, presents, feest, sinterklaasfeest