Visit their website »
Roosvicee is a famous Dutch brand making healthy syrups on basis of rose-hip.

The history of Roosvicee began in 1904 when the brand establisher Dirk Hendrik Recter started a chemist's. In the 50's there is a shortage of fruits and vegetables.
This is when, in 1956, Recter first came to the market with a delicious and healthy rose-hip based fruit syrup with vitamin C. The name "Roosvicee" is a shortening of these three basic ingredients.
All products of brand sorted by price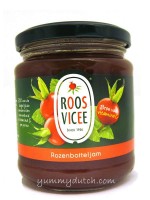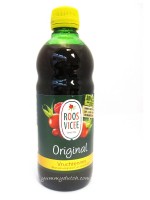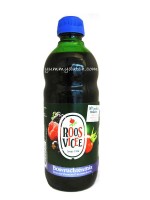 All products of brand sorted by price