Visit their website »
Boska Holland is an innovative and authentic family company with a love of cheese that dates back to 1896; it's always looking for new Cheesewares - accessories for cheese. Opt for Boska Cheesewares and you can expect to receive products that meet the highest professional standards. Quality and design are both very important at Boska Holland, a fact that is borne out by the six Red Dot Design Awards they have won to date.

Boska Holland stocks a bigger range of high-quality cheese accessories than any other company anywhere in the world. Boska product range is extensive, collectable and giftable too. Boska supplies the handiest solutions for cheese lovers.
All products of brand sorted by price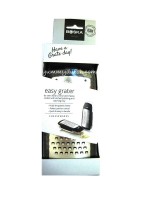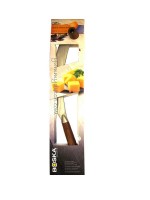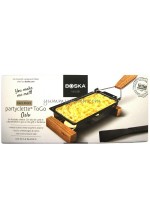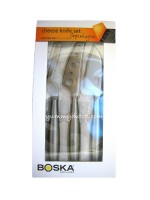 All products of brand sorted by price