Visit their website »
A bakery called Daelmans, located in Vlijmen, The Netherlands opened his doors in the 1909. The man behind it was Hermanus Daelmans. The company still exist and has grown into a family business selling Dutch products worldwide. Without question their most known product is the Stroopwaffle. A delicious cookie with caramel inbetween two crunchy layers. These cookies are gaining popularity all over the globe and Daelmans is the marketleader for them.
The company has 200 employees working for them, most of which work there part-time. Their products can be found in nearly every supermarket in The Netherlands as well in large supermarket chains all over Europe. Their success not only lies in their current product line but also in their innovative spirit. They perform market researches along with keeping tight bonds with their clients to stay up to date of the demands of the consumers. If you haven?t tried any of their products especially the stroopwafel, you are missing out on something very delicious.
All products of brand sorted by price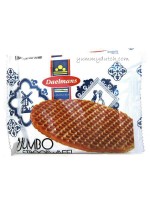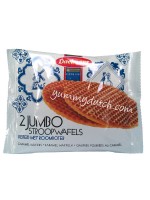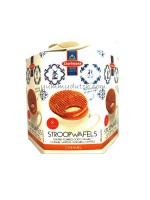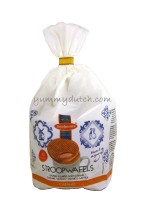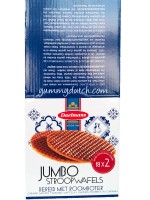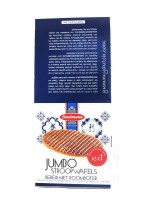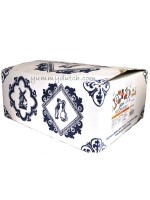 All products of brand sorted by price