DIY: Savory Sinterklaas Letter!
Monday, 6th November 2017 - Last updated on: Wednesday, 8th November 2017

DIY: Savory Sinterklaas letter.
Saturday the 18th of November's the day that Sinterklaas will arrive by steamboat in the Netherlands again!
This means super excited children, presents and shoes filled with lots and LOTS of
pepernoten
,
chocoladeletters
and other kinds of
candy
.
But what to do if you LOVE
Sinterklaas
, always receive a
chocoladeletter
in your shoe, but don't have a sweet tooth? Make a savory
Sinterklaas
cheese letter instead!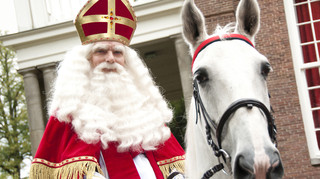 These are the ingredients you'll need:
176 grams of (Soft) Butter
110 grams of grated cheese
250 grams of flour
1 whisked egg
8 grams of salt
140 grams of lukewarm milk
Baking paper
Mix your softened butter with the salt, grated cheese and lukewarm milk. Use a spoon to stir until smooth.
Add the flour too, and knead into a ball of dough.
Now use your creativity to make the letters you want! You'll have enough dough for approximately 7 letters using the amounts mentioned above.
Put the letters onto the baking paper on a baking tray. They need to chill in the refrigerator for 20 minutes.
Pre-heat the oven at 190 degrees Celcius.
Before putting your letters into the oven, don't forget to spread some whisked egg onto the letters. If you want, you can put some extra grated cheese on top of your letters.
Your letters need to be baked at 190 degrees Celcius for about 25-30 minutes.
That's all! No more sugar overload during Sinterklaas for you! This easy recipe is also very suitable for children too.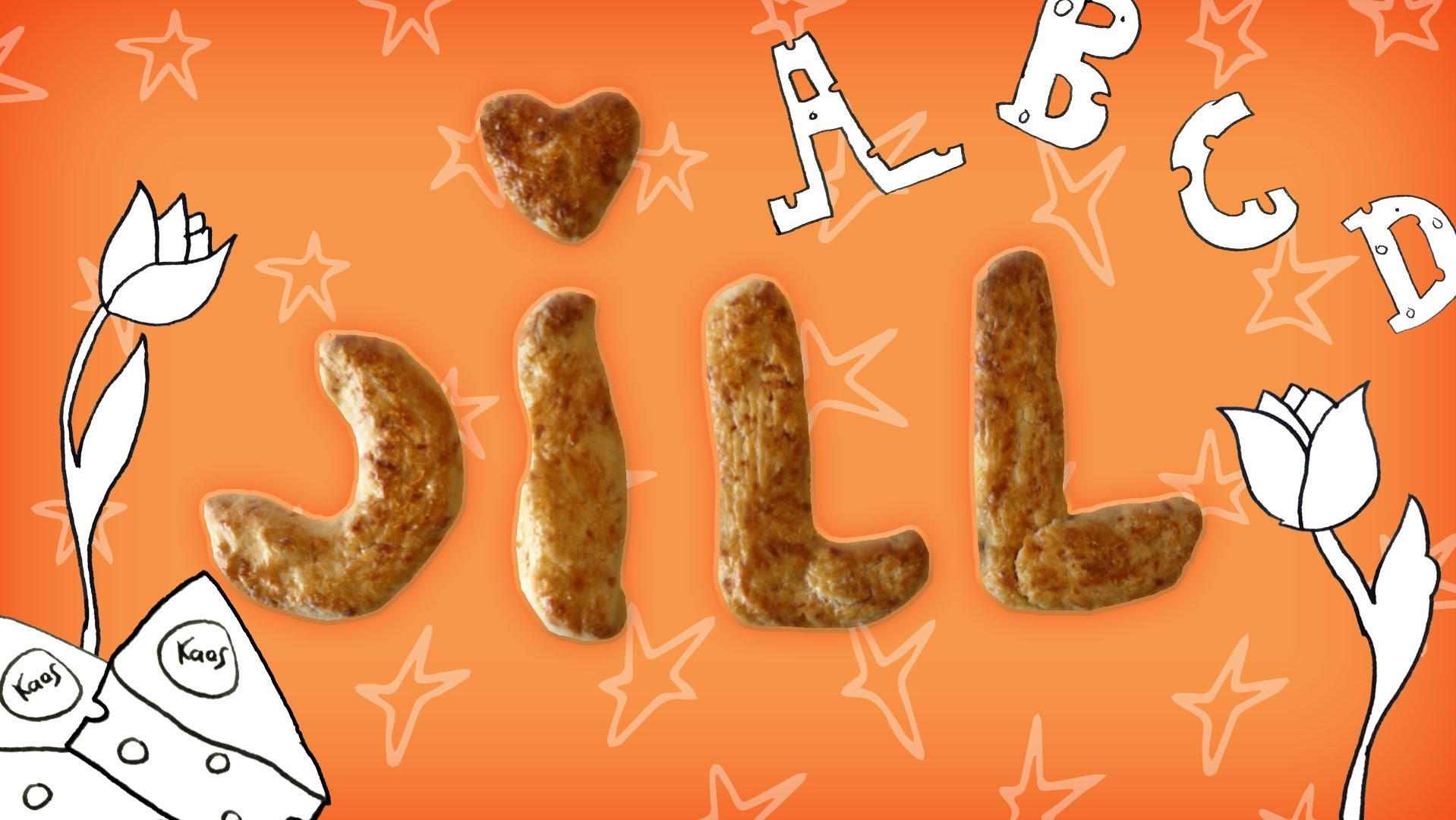 'Eet smakelijk', have fun, and Yummy Dutch wishes you a fantastic Sinterklaas!
We have included the link to the original (Dutch) tutorial video for you to watch:
https://www.youtube.com/watch?v=MyP9kspiWgs
(Original recipe: zap.nl/jill, photo letters: zapp.nl, photo Sinterklaas: npo.nl)
Tags: sint, sinterklaas, sint nicolaas, chocoladeletter, letter, savory, hartig, snoep, kaas, cheese, recept, recipe